How and Why to Sell Gold in Toronto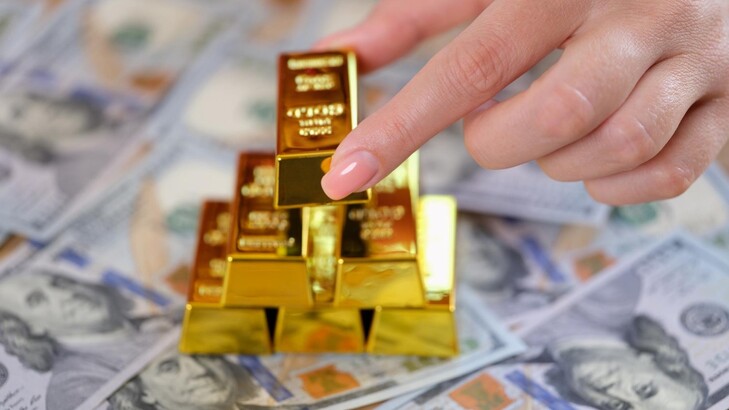 In 2023, there's no need to explain why someone might be under financial stress. Luckily, many people invest in gold strictly for such times. Alternatively, you might have objects like old jewelry lying around your home that are worth considerable money.
Selling Gold in Toronto
Toronto is more expensive than ever. It isn't as easy to get by on the same amount of pay as last year when inflation caused the value of the Canadian dollar to drop. No matter how hard you try to save money, everything costs more in 2023.
In a city like Toronto, anyone can easily run into a situation where they require more money than usual to make ends meet. In such cases, you have excellent reasons to sell your gold now. Even groceries seem to be priced as if they were luxury goods.
Why Sell Your Gold?
Selling your gold is an easy way to get cash fast. While there are several factors you could consider to tell you whether the present moment is the best time to sell your gold in terms of market value and return on your investment, one should always pay attention to their personal need.
One of the main reasons gold is a valuable commodity to invest in is that it is so easy to sell. You won't have to contact your accountant, banker, or investment manager to gain access to the value of your gold in cash. All you need is a seller willing to buy your gold for fair market value.
What to Consider?
For anyone looking to get cash for gold in Toronto, the first step is finding a buyer. If you require cash fast, it might be tempting to try to sell your gold items to the first buyer you find, but you should resist this temptation. Conversely, you don't need to carefully scrutinize a hundred gold buyers before you are willing to sell.
You should, however, inquire about the value you can get from at least a few different gold buyers, so you'll have a better idea of what amount seems common among them. You should also check the current market rates to find out what the actual value of your gold is worth.
Keep in mind that no local gold buyer is likely to offer you the same exact value as you'll find listed online because they will want to make a profit off their transaction and handling.
What kinds of Items Can I Sell?
The easiest kind of gold to sell will be gold bars or coins manufactured by a mint. These items are usually bought for investment purposes and are marked with information indicating value. You can also sell jewelry made out of gold, depending on whether or not it is authentic, the purity of the gold, and its weight.
Find a buyer near you if you're eager to sell your gold for cash. Once you know a buyer you can trust to offer fair prices, you should keep them in mind for all your transactions with gold.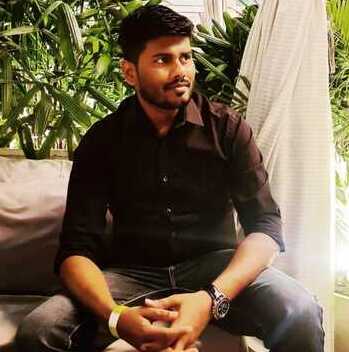 Mahesh Kumar is a dynamic marketing consultant and tech enthusiast with a passion for driving business growth through his innovative strategies and cutting-edge technology. With 6 years of experience in the industry, he has helped numerous businesses leverage the power of digital marketing to reach their target audience, build brand awareness, and increase sales.