How Mortgage Protection Insurance Works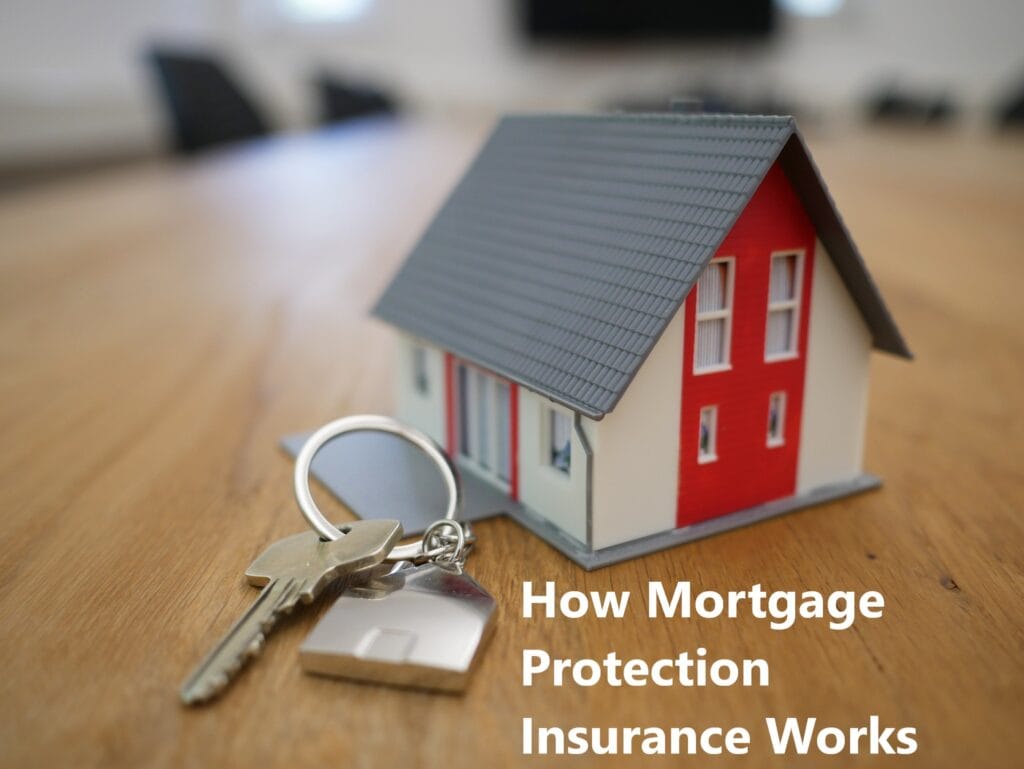 Are you responsible for housing costs for your loved ones? If you're concerned about how they'll be cared for if you die unexpectedly, mortgage protection insurance can be a good option. The promise of mortgage life insurance is straightforward and appealing: if you die, your family will be able to keep the house and pay off the mortgage. The truth is more complicated. A standard-term life insurance policy is a better solution for many people than mortgage life insurance.
In this article, we will discuss how mortgage protection insurance works.
How Mortgage Protection Insurance Works
Mortgage protection insurance (sometimes known as mortgage life insurance or mortgage protection life insurance) is a policy that pays off the remaining debt on your mortgage if you die. It often is sold through banks and mortgage lenders.
Lenders prefer mortgage life insurance because they are the ones who receive payment after you die. A basic life insurance policy's death benefit is distributed to the beneficiaries you designate. The beneficiary of a mortgage life insurance policy, on the other hand, is the lender, who will be reimbursed the remainder of your mortgage.
The death benefit is provided to the mortgage lender if you die within the coverage period. Your loved ones will not get any of the insurance's proceeds immediately, but the policy will pay off the mortgage in full, eliminating the need for them to make house payments. If you lose your job or become disabled, several mortgage protection insurance will cover your mortgage payments for a set period.
As a result, your family will only benefit in the long run. If you owe $150,000 on your mortgage, the mortgage protection policy will pay it off and the house will be mortgage-free, but your family will have no choice in how the money is spent.
Is Mortgage Protection Insurance Required?
It is not necessary to get mortgage protection insurance. It's not the same as private mortgage insurance, which is required by many banks and lenders.
It's simple to mix up the two items because of the terminology and acronyms:
Mortgage Protection Insurance
MPI, or mortgage protection insurance, is a sort of credit life insurance that you don't have to buy and pays the lender rather than your beneficiaries.
Private Mortgage Insurance
PMI, or private mortgage insurance, is a distinct product. If you have a down payment of less than 20%, your lender may require you to acquire private mortgage insurance.
Do You Need Mortgage Protection Insurance?
Mortgage life payouts are inflexible, so you're better off buying a regular term policy with enough coverage to pay off your mortgage. Then, after you pass away, your family has the following options:
They can pay off the house with the death benefit and keep any remaining funds.
They can also choose not to pay off the mortgage and instead spend the money as they see right – after all, it is their money, not the lenders.
Even if other costs and requirements are more pressing, a mortgage life insurance coverage binds your loved ones to pay off the mortgage.
The most significant advantage of mortgage protection insurance is its ease of use. It matches your mortgage balance exactly and buying a life insurance policy usually doesn't involve a medical exam.
Mortgage life insurance may be an option to financially secure your house if you are denied term or whole life insurance due to medical concerns.
Mortgage protection insurance can also be used to augment a life insurance policy. If your mortgage is paid off with money from a mortgage life insurance policy, for example, your family could utilize the entire benefit from your term or whole life insurance policy to pay bills and other expenditures.
Why you shouldn't buy mortgage protection insurance
Mortgage protection insurance offers few benefits and many disadvantages.
Some key benefits to keep in mind:
You may have peace of mind knowing that your mortgage payments will not be a burden on your family if you die.
A typical alternative to life insurance that may be less expensive. Assume you are unable to obtain reasonable life insurance due to your age or condition. In that situation, a low-cost mortgage protection coverage would be a better option.
There is no underwriting. When you apply for life insurance, an underwriter will assess your application to determine the level of risk you offer to the insurer. A medical examination is normally necessary, and if the results are unsatisfactory, life insurance may be denied. Mortgage protection insurance is often easier to obtain because they do not involve underwriting.
There are also drawbacks of mortgage protection insurance to consider:
Limited death benefit: While the death benefit can ease the financial strain of paying a mortgage, your family may still be saddled with bills and other debt. Your family can use the proceeds from a normal life insurance policy to pay off the most pressing expenses, such as home payments, other loans, or college fees.
A life insurance policy may be the wiser move: Because mortgage protection insurance only covers your mortgage and does not cover lost wages or end-of-life expenditures like burial, you may want to consider a life insurance policy instead. A life insurance policy pays out if you die while the policy is active, but the cash can be used for anything, even paying off your mortgage.
How to Decide Whether You Need Mortgage Protection Insurance
You're not obligated to buy mortgage protection insurance; it's entirely up to you to decide whether it's a good investment.
If your finances aren't in good shape and you don't have enough life insurance to cover your mortgage payments or pay off your loan if you die, a policy may make sense. If you have a life insurance policy that can pay off your loan, cover your final expenses, and replace your income for a certain length of time, you may not require mortgage protection insurance.
If you're unsure, talk to an insurance agent to learn more about your options and determine whether mortgage protection insurance is right for you or if another sort of coverage is more appropriate.
Where to Get Mortgage Protection Insurance
Are you prepared to invest in mortgage insurance? Life insurance and private insurance businesses are both good places to look for policies. Also, ask your lender if they sell mortgage protection insurance; if they don't, they might be able to send you to someone who can.
Get a few quotes and weigh your options to be sure you're receiving the best deal possible. If you're seeking coverage via a provider with whom you already have another sort of insurance, inquire about package discounts.
Conclusion
Mortgage protection insurance can provide you peace of mind by ensuring that your loved ones are not left to pay your debts if you pass away. However, there are advantages and disadvantages to consider before choosing if it's a suitable fit for you, and you might be better off with a term life insurance policy.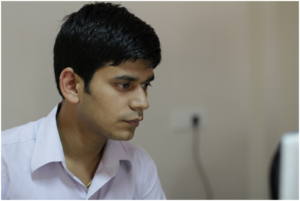 Pranab Bhandari is an Editor of the Financial Blog "Financebuzz". Apart from writing informative financial articles for his blog, he is a regular contributor to many national and international publications namely Tweak Your Biz, Growth Rocks ETC.