How is HR Software Making Business Management Effective?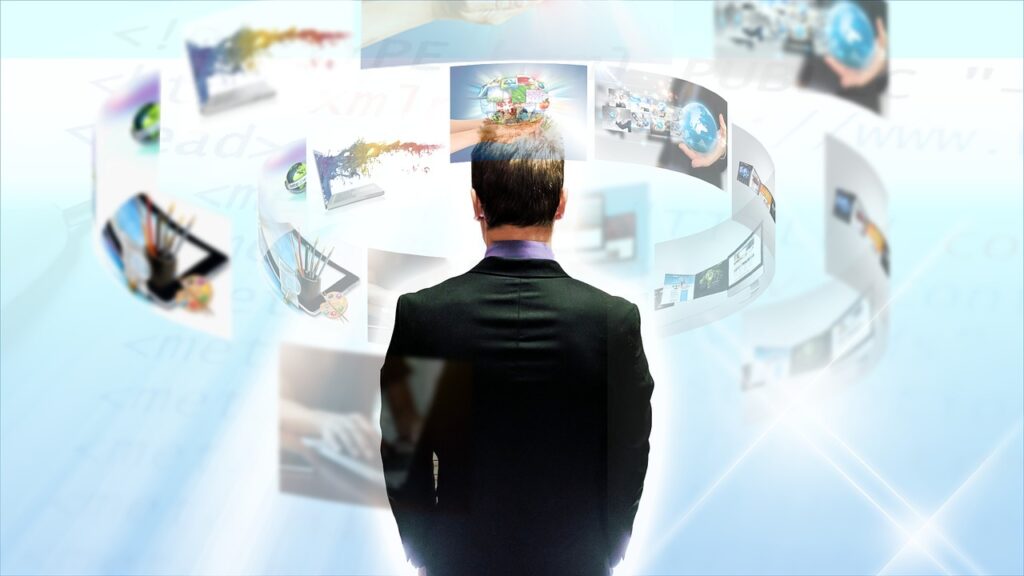 Despite the rapid growth of small businesses over the last few years, the level of competition has also increased. The HR managers have a crucial role to play in the success of their HR and payroll management systems.
In a survey, 80% of small and 20% of medium businesses reported that. They weren't interested in investing in HR and payroll software due to budget constraints. They don't consider it a valuable investment. And they might use the saved amount in other projects of their business. Due to that reason, there are so many disadvantages that HR managers have to deal with. From insufficient work productivity to errors in processes. These all are the main areas of disadvantages that HR managers have to deal with through this negligence.
In General Way:
Keeping track of everything and all the paperwork is a hard and hectic task. Not using evaluated human capital HR solutions can cause human errors in managerial tasks. There are so many advantages of investing in human resource management software. An investment in payroll and human resources management software. It will not only help the company run its processes in a hassle-free way. But also enables companies to get success in their HR management. However, how small businesses manage their HRMS isn't at all acceptable. Employees receive very little or no attention, which negatively impacts the organization's growth.
That's why every organization should opt for a comprehensive HR and payroll management system. The advantages of this software include improved efficiency, shorter timelines, accuracy, precision, and improved productivity.
How HR Software make your organization resilient?
The HR department is the heart of an organization. It provides the right talent for the company. Not only provide it but also manage all their official functions. We can say employees are blood for the company pumped by the HR department.
The kind of work that the HR department does, must be error-free and properly managed. Due to a load of files and papers, human errors are natural. These errors can cause a lot of trouble and might prove to be costly. You can save yourself from all the trouble by investing in the right platform at the right time. Below are different features that can help your organization run smoothly and resiliently.
1. Recruitment gets Smart and Optimized:
For the company management to succeed in the competitive environment. Every employee must be equipped with the necessary skills. With their skills and experience, the employees will be able to handle any job challenge. When clients are satisfied with the quality of work being provided within a timeframe, the employees are satisfied.
Employees and HR managers work together harmoniously with the help of HR software. In addition, this software improves communication between employees and managers. Thus, this software contributes to the development of a healthy corporate culture. It is so because, it helps to achieve business goals, improve brand identity, enhance company visibility. And also helps to retain top clients. This can save you from the lack of skill invaluable business projects.
2. Exfoliation of Human Error:
The process of manually processing forms creates lots of errors. In addition, miscalculating taxes, failing to pay taxes on taxable items, and feeding incorrect information into forms. These are the main areas where you can face lots of errors in them.
The result is huge penalties for your business. Keeping accurate records of employees' wages and payroll is one of the most important things. It is so because every company should do as it helps businesses avoid such errors. If there are no human errors in the HR department your company won't face any kind of trouble.
3. Remote connectivity:
The idea of working remotely or working from home has become commonplace these days. Since the Coronavirus outbreak, many companies opted for remote work. HR software makes it possible for employees to be connected from anywhere in the world, and also for HR managers to track the time and attendance of employees.
Small and medium-sized corporations will benefit greatly from this as all employees can now participate in projects from remote locations. Moreover, this software now allows them to communicate instantly with each other. As a result, a human resources and payroll system facilitates the monitoring of time spent on different projects. Thereby ensuring that all employees are rewarded well for their efforts.
4. No more Paperwork:
Paperwork is a boring and repetitive task. The ratio of errors is much higher if it is done by humans. HR software can help us eliminate all these difficulties. A lot of paperwork is reduced with the human capital HR solutions.
A standardized process can be used to stable activities such as employment history, personal information, certifications, education, and compensation. Also, by keeping all the necessary information in one place, it saves employers a lot of time. In addition, this software approach saves the employees from any kind of fraud. That's why make sure to have such a helping module in your company. So that the HR management gets advanced and secure.
Also Read: What Is The Difference Between Payroll Services and Payroll Software?
Should you go for it?
Well, of course, it is a valuable investment as we have discussed before. And addressed you with a few reasons why you should have an HR solution. It can save you from any kind of trouble that your organization may face in the future. But evaluation of the HR software is also an important step.
At the End of Our Discussion:
Which software you should choose depends upon the need of your company. Many service providers are offering such services nowadays. You can choose the Resourceinn services. They are providing the most effective management module with a module-based payment method. In addition, with the adaptive nature of their software, you can craft it as per your organizational needs. Whether you want to manage the attendance or want to control the access of your employees. All areas of management you can cover with their smart module. So, make sure to have their management system in your company as early as possible.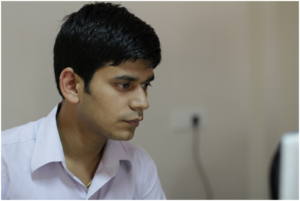 Pranab Bhandari is an Editor of the Financial Blog "Financebuzz". Apart from writing informative financial articles for his blog, he is a regular contributor to many national and international publications namely Tweak Your Biz, Growth Rocks ETC.