How Different Is A Minor Demat Account From A Regular Demat Account?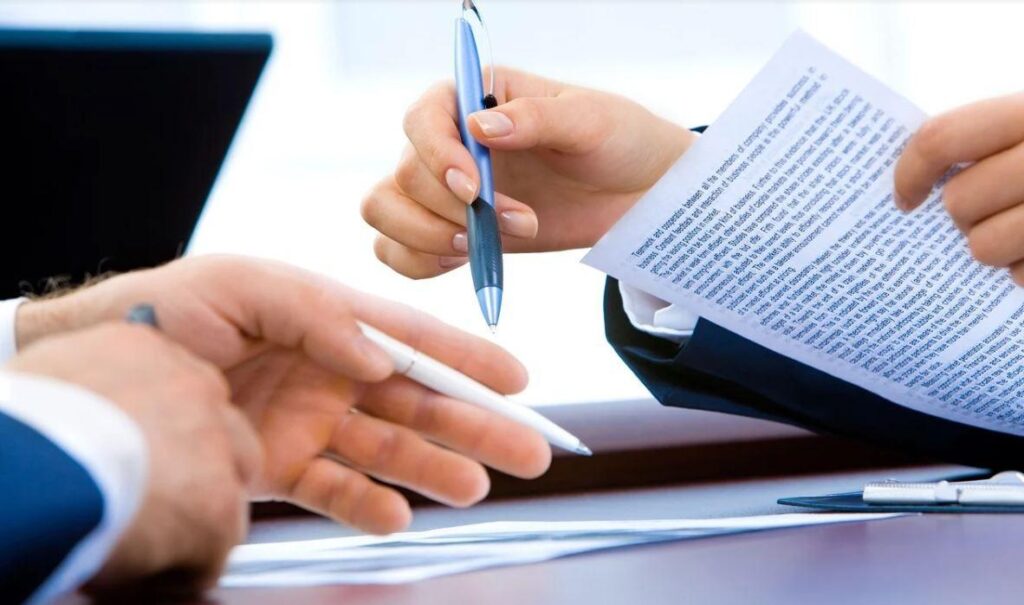 A Demat account is the prime requisite for stock market trading. One cannot buy or sell shares/stocks without a Demat account. In order to trade in the stock market, one must have a Demat account. Well, the majority of people are aware of the fact that people above the age of 48 can open a Demat account. But, how much do we know about minors?
This article avidly covers various aspects of online Demat accounts, minor Demat accounts as well as regular Demat accounts.
What is a minor Demat account?
A minor is a person who has not reached the age of 18. A minor can open a Demat account. However, it will be operated by the guardian of the minor only. This allows one to financially guard the future of the minor and execute a finance plan for them under your control. A minor Demat account can be created to buy or sell shares and make multiple investment choices.
One can use the minor Demat account to carry multiple investment transactions in a variety of instruments such as debentures, mutual funds, shares, and much more.
What is a regular Demat account?
A regular Demat account is an account that is owned and managed by an adult individual (above 18 years). There is no guardian for a regular Demat account. One can open a free Demat account online with any stockbroking firm.  One can execute any type of investment transaction such as buying or selling the stock in the regular Demat account.
How to open a Minor Demat Account?
Minor Demat account opening is an easy and simplified process. It involves a few basic steps. All you need to do is obtain the minor Demat account application form, fill in the details such as the name of the minor, age, name of the guardian and so on.
The guardian must complete all the standard account opening processes on the behalf of the minor. The KYC form should be duly filled out and must be submitted along with the other documents. The guardian must meet the KYC requirements and provide all the mandatory documents for opening a minor Demat account.
For a Minor Demat account opening online, you will have to visit the official website of the stockbroking Institute, fill out the online form and submit the KYC details and upload the necessary documents. One must be careful and vigilant while filling out the minor Demat account opening online form.
Difference between minor Demat and regular Demat account
A minor Demat account is different from a regular Demat account on some grounds. Let us discover some of the vital differences between a minor and a regular Demat account:
A joint holder cannot be added to a minor Demat account. However, in the case of a regular Demat account, you can add a joint holder.
The minor account assets for delivery cannot be used for the intraday transaction. One can do intraday transactions only in the regular trading account.
One cannot associate a minor Demat account with any other trading account.
One can buy or sell only delivery shares in case of a minor Demat account.
When the minor reaches the majority, he or she must complete a new KYC process.
The Bottom Line
Opening a Demat account for children/minors has numerous advantages. One can plan investments and secure the future of the minor. Moreover, the transfer formality while operating a minor Demat account is less-hectic. They do not demand much time.
A minor Demat account is one of the strongest and most profound steps for the concrete foundation of your child's early financial planning. This account can be used to invest in several investment instruments such as mutual funds, equities, ETFs, etc.
A regular Demat account is much simpler and loaded with a host of features. It allows one to freely transact as per financial goals. The limitations in the case of regular Demat accounts are minimal or close to zero.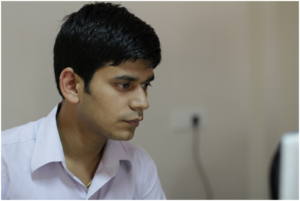 Pranab Bhandari is an Editor of the Financial Blog "Financebuzz". Apart from writing informative financial articles for his blog, he is a regular contributor to many national and international publications namely Tweak Your Biz, Growth Rocks ETC.