Understanding The Homebuying Timeline (Infographic)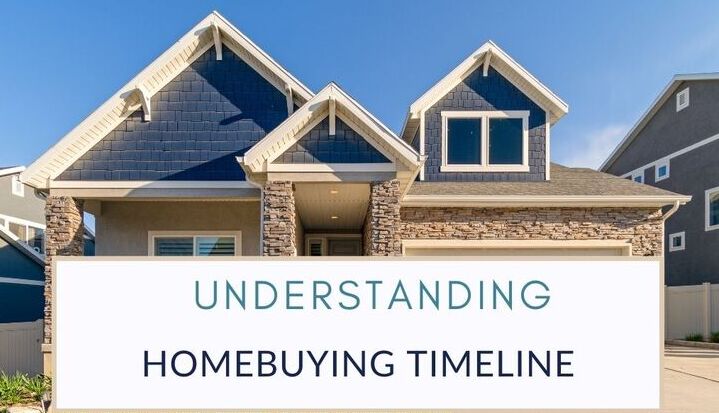 Everyone's experience buying a house is different. That being said, there are certain steps along the road to homeownership you can expect. There's the approval process for the loan (assuming you don't have the cash), touring the properties you find suitable, and a lengthy progression of paperwork. All in all, this sequence of finding and purchasing a house could take weeks or stretch beyond eight months.
If you're ready to buy your first home — or just looking forward to the next — it pays to know what to expect before getting started. Below, we'll go over the typical aspects of the homebuying process and timeline.
The first thing is to ascertain your readiness for this sizable investment. Buyers are encouraged to eliminate debt and address credit issues to get a better rate. Once you feel it's time, you'll need to get a mortgage pre-approval by reaching out to a mortgage lender. These professionals can also help strategize ways to improve your financial standing.
Meeting with a lender helps to determine your buying power and which loan type is right for you. For instance, a Federal Housing Administration, or FHA loan, is one designed to help low-income and moderate-income families achieve homeownership. There's also USDA and VA loans for those who qualify. The lender can point you in the right direction for finances, as well as for an underwriter — when the time comes — and a real estate agent who is needed for the next step: finding your future home.
Often the most fun part of the process, this step could also be the longest. Whether you have a specific location in mind or a certain amenity you're willing to wait for, finding and getting an offer accepted on the house you want can become a long, drawn-out experience. Fortunately, there are handy resources to help accelerate your search, such as robust online directories and virtual tours. The realtor should also be a major help in locating and scheduling tours for the right house to fit all your demands.
Once your offer is accepted, the property needs to be inspected and appraised. There will also be a lot of paperwork, as mentioned above. An underwriter will be assigned to process your loan and ensure everything — including the house and your creditworthiness — is in order. It's important to be responsive to these specialists when they ask questions or need signatures to expedite the verification and approval process. Handling all these matters can take weeks since there are many moving parts.
Read More: 10 Tips for First Time Home Buyers in 2023
The last step is to close on the deal. You'll receive a disclosure to review the contract and perform a final walk-through of the house. After both parties cross the t's and dot the i's, the loan will be finalized, the funds transferred, and you'll receive the keys to your new home!
Want to learn more about the homebuying process? Check out the accompanying resource for a more in-depth timeline.
Infographic provided by The Sherry Riano Team, FHA loan lender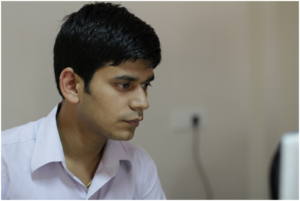 Pranab Bhandari is an Editor of the Financial Blog "Financebuzz". Apart from writing informative financial articles for his blog, he is a regular contributor to many national and international publications namely Tweak Your Biz, Growth Rocks ETC.