A Comprehensive Guide To Mortgage Broking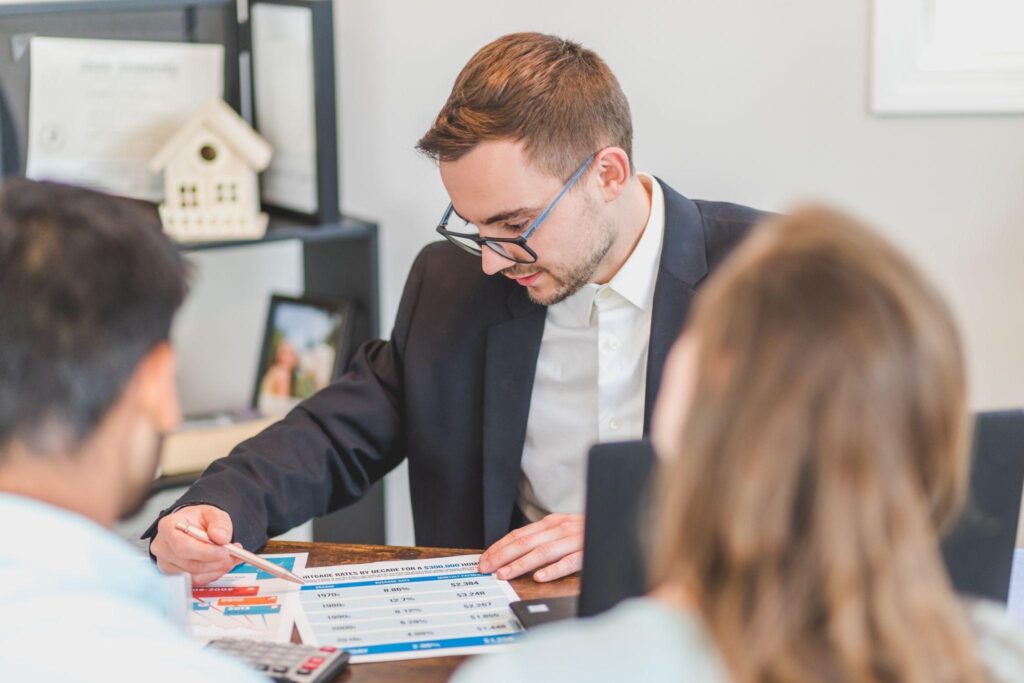 If you're thinking of entering the world of mortgage broking, there's a lot you need to know.
For starters, it's important to understand the basics of mortgages and the different types that are available. You'll also need to be familiar with the various lenders and their products.
And of course, you'll need to be able to talk confidently about interest rates, repayment terms, and other technical jargon. Luckily, we've put together this handy guide that covers all the key topics.
So whether you're a complete newcomer or an experienced broker, there's something here for you. Let's get started!
What Is Mortgage Broking?
A mortgage broker is a professional who helps people to find the best mortgage products to suit their needs. Mortgage brokers work with a range of lenders, including banks, building societies, and credit unions, and can help customers to compare products and find the best deal.
Mortgage broking can be a complex and time-consuming process, but a good broker will take the stress out of it for their clients. They will provide expert advice and guidance and will work to get the best possible deal for their client.
If you're thinking of taking out a mortgage, then it's definitely worth speaking to a mortgage broker.
How A Mortgage Broker Can Help You?
A mortgage broker can be a valuable asset when you're buying a home. Not only can they help you find the best possible mortgage rate, but they can also save you time and hassle by shopping around for you.
A good mortgage broker will take the time to understand your unique financial situation and needs, and then work with multiple lenders to find the loan that best meets your needs.
In addition, a mortgage broker can offer advice and guidance on the home-buying process, from finding the right property to negotiating the best price.
So if you're looking for a helping hand when it comes to securing a mortgage, be sure to consult with a reputable mortgage broker.
The Mortgage Process
The mortgage process in Canada may seem a bit daunting at first, but it's actually quite simple. Here's a quick rundown of what you need to do:
1. Find a lender: There are many different lenders out there, so it's important to shop around and compare rates.
2. Get pre-approved: This will give you an idea of how much money you can borrow and will make the actual mortgage process go more smoothly.
3. Find a property: Once you've found a property you're interested in, your lender will order a home appraisal to make sure the sale price is fair market value.
4. Get a mortgage loan: Once everything has been approved, your lender will provide you with a mortgage loan. You'll then have to make monthly payments until the loan is paid off.
The mortgage process in Canada may seem daunting at first, but it's actually quite simple if you know what to do. With some careful planning and research, you can easily get through the process and into your new home in no time.
Benefits of The Mortgage Process in Canada
For those looking to purchase a home in Canada, the mortgage process can be daunting. There are numerous benefits, however, that make the process worth undertaking.
One of the most obvious benefits is the ability to purchase a home that you may not have been able to afford outright. In addition, a mortgage can provide tax benefits and can also help to build equity in your home.
Read More: Using an Online Mortgage Calculator to Figure Out Your Monthly Payments
The mortgage process can be complex, but working with a qualified professional can help to ensure that you are getting the best deal possible. With the numerous benefits that a mortgage can provide, it is well worth taking the time to explore your options.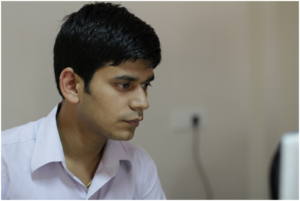 Pranab Bhandari is an Editor of the Financial Blog "Financebuzz". Apart from writing informative financial articles for his blog, he is a regular contributor to many national and international publications namely Tweak Your Biz, Growth Rocks ETC.