Best Cryptocurrency to Invest in 2023 – Comparison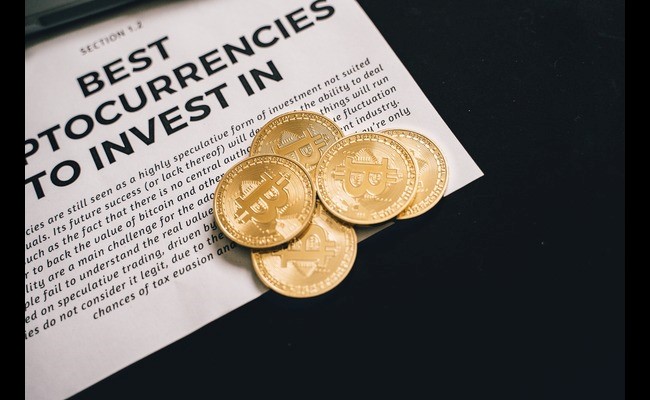 Are you struggling to find the right cryptocurrency exchange to invest your money in? Are you struggling to find the answer for what is the best cryptocurrency to invest in in 2023?
A significant increase in the number of cryptocurrency exchanges in India has been attributed to the increasing popularity of cryptocurrencies.
An exchange is simply a platform for buying and selling digital currencies and exchanging them for fiat currencies, such as the Indian rupee (INR) or the U.S. dollar (USD).
According to a study, in late December 2022, the total global market capitalization of all cryptocurrencies resulted in $850 billion approx, which made it the world's 23rd-largest economy by gross domestic product. (1)
This guide will help you to select the best cryptocurrency to invest in 2023 for the long term according to your financial goals and requirements.
Read More: Tips to Maximize Profits in Crypto Trading
4 best cryptocurrencies to invest in 2023 for the long term according to your needs:
1. CoinDCX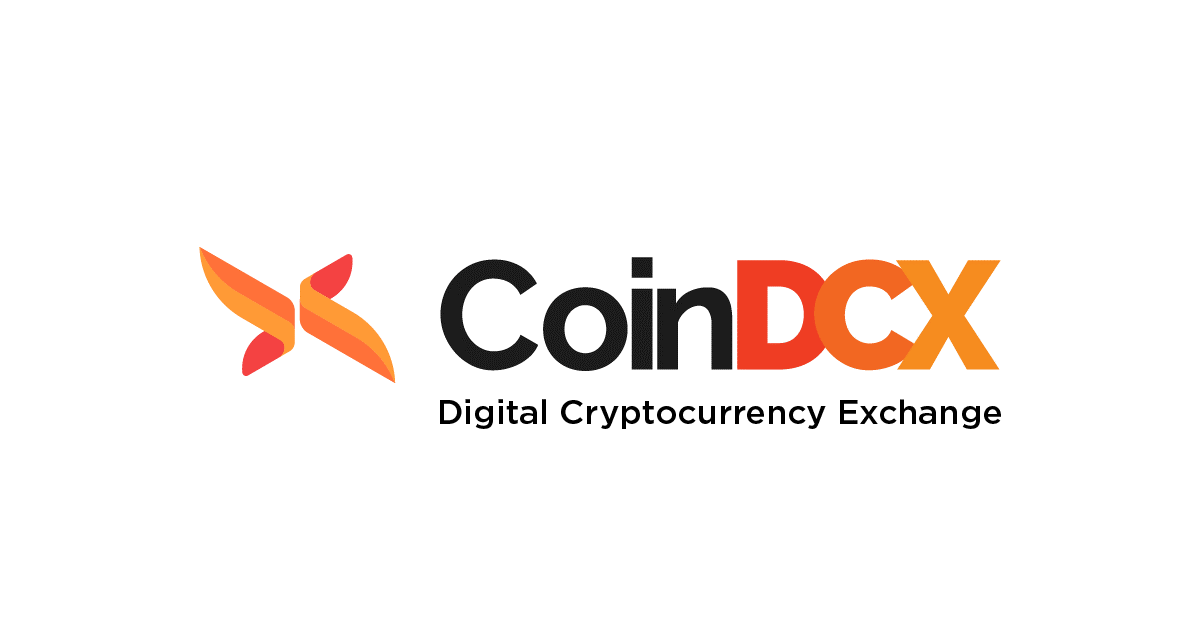 This is considered the best cryptocurrency exchange in India for advanced crypto traders.
One of the best places to trade cryptocurrencies is CoinDCX, India's leading crypto industry. This platform offers margin trading, futures, and lots of investment opportunities in digital currency. The company also provides all the educational materials players need to master crypto trading strategies through blogs, vlogs, and feedback-driven.
You can start investing with a minimum amount of Rs. 100.
User reviews:
4.5 Out of 5 as on Forbes Advisors
| | |
| --- | --- |
| Pros | Cons |
| Provides quicker order execution, arbitrage opportunities, as well as limitless trading. | Supports only INR as a fiat currency. |
| Consists of a free deposit & withdrawal fee. | The process of opening an account is tedious. |
| Consists only of insured funds. | The trading fee has been raised from 0.1% to 0.2%. |
| Charges minimum commission and as trading volume increases, the charge can get lower. | |
| Futures trading can be leveraged 15x. | |
| A high level of cybersecurity measures, such as 2FA password protection and solid encryption. | |
Key additional features:
You can make deposits via NEFT, RTGS as well as IMPS.
Offers marginal and future trading options along with instant buy and sell benefits.
Margin trading offers up to 10x leverage.
Using automated lending platforms, you can borrow cryptocurrencies at a fixed interest rate of 16.25% annually.
There are profit and loss statements available.
Ensures strong security measures with two-factor authentication (2FA) and cold storage of 95% of funds.
2. CoinSwitch Kuber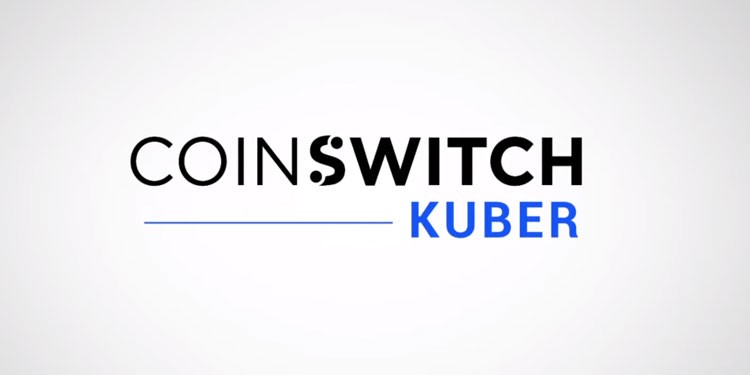 This cryptocurrency exchange is best for beginners.
CoinSwitch Kuber is the perfect place to buy or sell Bitcoin transactions. It offers zero trading fees on all its transactions, making it an attractive place for beginners.
The company has more than 80 different trading pairs, the INR to crypto exchange being one of them.
Its platform also offers crypto-to-crypto and crypto-to-to-INR trading options. They've even launched a new crypto rupee index, an index that measures the performance of the Indian rupee-based crypto market. Adding to this, they offer a range of cryptocurrency education materials like videos and blogs.
User reviews as on Forbes:
4.0 out of 5
| | |
| --- | --- |
| Pros | Cons |
| ü  Instant buy, sell, and withdrawal facilities. | ý KYC is a requirement, so there is no demonstration or free trial available. |
| ü  Live chatbot for instant user support. | ý Supports only INR as a fiat currency. |
| ü  Deposits and withdrawals are free. | ý Margin trading and staking are not allowed |
| ü  Easy-to-use interface for beginners. | |
Additional key benefits:
Withdrawals and deposits are only accepted in INR as a fiat currency.
NEFT, RTGS, IMPS, and P2P have accepted methods of deposit payment.
There are no fees associated with Bitcoin transactions.
Provides crypto investment products such as SIPs in bitcoin.
Ensures strong password security with two-factor authentication and one-time passwords.
3. WazirX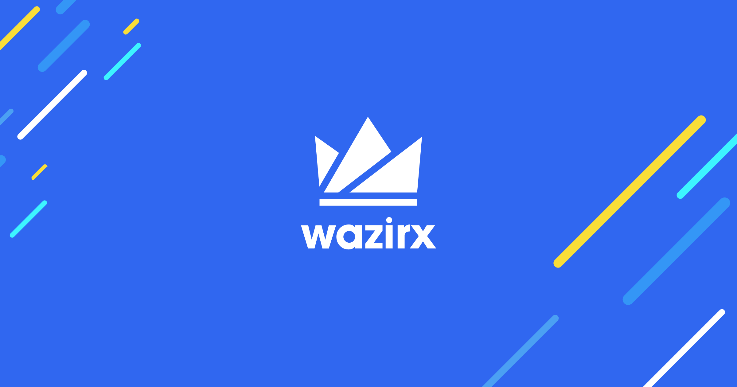 This crypto exchange is best suitable for novice and intermediate crypto traders.
There are over 60 lakh registered users on WazirX, which is one of India's fastest-growing cryptocurrency exchanges. This exchange offers a wide range of coins and tradable pairs at a competitive price.
In addition to its user-friendly interface and advanced trading charts, WazirX offers a referral program that allows users to earn up to 50% commission on every trade.
| | |
| --- | --- |
| Pros | Cons |
| ü  The first automated P2P trading platform in India. | ý  The trading fee is 0.2%, which is a bit high. |
| ü  WazirXApp offers instant price alerts | ý  Margin trading, crypto lending, and staking are not available. |
| ü  Cold storage is used to store 95% of the funds | ý  The P2P platform supports only eight coins paired with USD Tether. |
| ü  A live chat option is a good customer-service option. | ý  Withdrawal of funds is subject to a high trading commission. |
| | ý  Hacking and fraud are not covered by an insurance fund. |
Additional key benefits:
You can invest in INR, USD and Bitcoin, and make peer-to-peer (P2P) transactions.
Its digital currency WRX can be purchased using INR and exchanged for other cryptocurrencies such as Bitcoin, Ethereum, or Dogecoin.
Facilitates smart token funds (STF), which help new investors find expert traders and manage their crypto portfolios.
Via P2P, you can instantly convert their fiat currency into crypto with the platform's free P2P option.
Over 450 cryptocurrencies can be traded on WazirX.
A fully-featured mobile app with advanced detailed charts, live market status, and quick buy/sell options.
Provide lightning network payments to customers like you.
A multi-signature wallet system adheres to strict KYC regulations and provides superior security.
There is a wide range of educational material available via WazirX blogs.
You can start investing in WazirX with a minimum amount of Rs 100.
4. Unocoin

This cryptocurrency exchange is suitable for new-age and millennial users.
User reviews as from Forbes Advisor:
3.5 out of 5
UnoCoin exchange is one of the leading and oldest exchanges for buying, selling and storing Bitcoin along with other merchant processing activities. You can trade in different 80 kinds of digital currencies on this platform. You will also get free Bitcoins on sign-up and also earn 15% as the reward for the trading fee.
A minimum amount of Rs 1000 is required for investment.
| | |
| --- | --- |
| Pros | Cons |
| ü  You can boost your returns by selecting SBP | ý  Live chatbot options are limited. |
| ü  Provides advanced crypto lending features, allowing users to hold Bitcoin as a mortgage in USD or INR. | ý  There are more than 20 lakh registered users. |
| ü  Discounts on "Refer and Earn" programs | ý  Bitcoin prices are high and transaction fees are high. |
| | ý  INR is the only fiat currency supported, and it is regulated only in India. |
| | ý  The website lacks educational material. |
Additional important features
Offering systematic buying plans (SBPs) for Bitcoin and Ethereum for as little as INR 10.
You can buy and sell Bitcoin for a fee of 0.5%.
Provides an over-the-counter (OTC) lending feature that enables bulk trading.
Via the Crypto Basket feature, you can diversify your crypto portfolio based on market capitalization or volume.
You can store coins in over 40 Unocoin wallets.
IMPS, NEFT and RTGS payment options are available for depositing the minimum deposit amount of INR 1,000.
More than 20 lakh users have registered.
Offers "Gold Member" accounts with higher limits on buying and selling and lower transaction fees.
Conclusion
If you're looking to start trading or investing in cryptocurrencies, choosing the best crypto exchange in India is essential.  For anyone who There are a variety of options available to you, whether you want to trade a large number of digital assets, the lowest fees, or the best mobile trading experience.
We found that CoinDCX is the best choice to participate in the increasingly popular mobile trading space for advanced crypto traders.
These exchanges offer the best-decentralized exchange while providing the best security options. Considering your goals and priorities is crucial when choosing an exchange.
References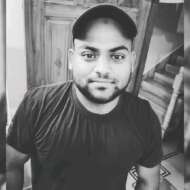 Sushant Raj is a freelance B2B and Finance content writer. I want to share the ideas which worked for me.