5 Benefits of Having an Insurance Policy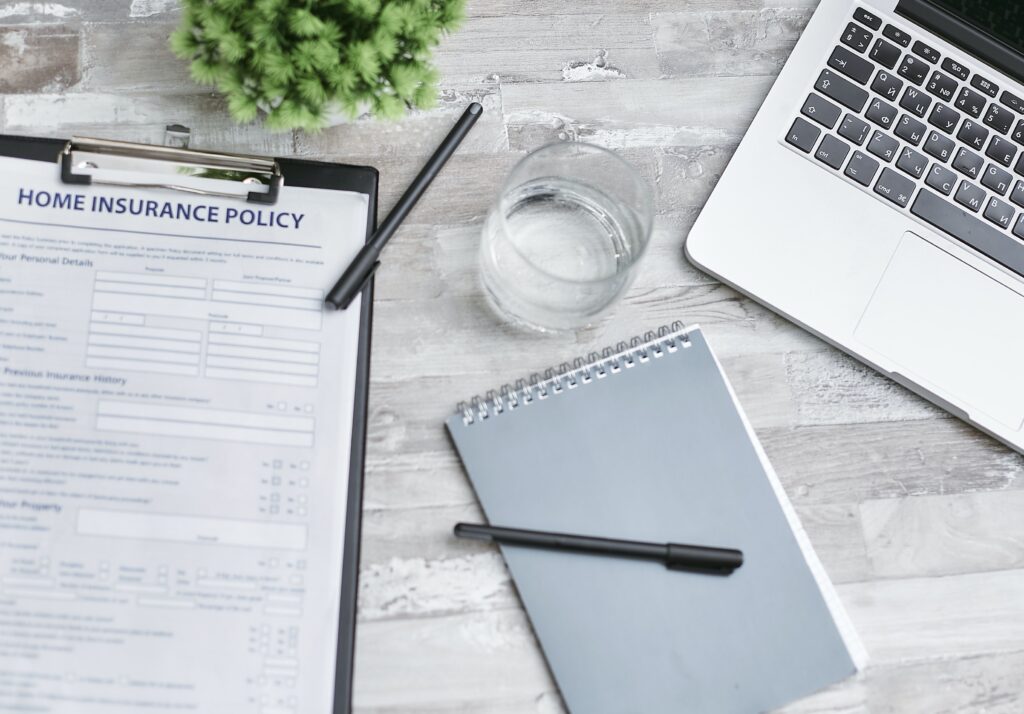 There are many reasons why you should have an insurance policy as you get older. In this blog post, we will discuss five of the most important benefits that come with having an insurance policy. Having insurance gives you peace of mind and security in knowing that you and your loved ones are taken care of if something is to ever happen. It is also very important to have coverage for both your personal and business needs. Let's take a closer look at some of the top five benefits of having insurance:
1. Peace of Mind
One of the main reasons people purchase insurance policies as stated in the opening paragraph is the peace of mind that comes with knowing you and your loved ones are taken care of financially if something ever happens to you. No one knows what the future holds, and being prepared for the worst can give you a sense of security in an uncertain world. Having an insurance policy in place means that you won't have to worry about how you will pay for medical bills or other expenses if you are injured or become ill. It can also provide financial support for your family if, in the worst-case scenario, you die. In short, an insurance policy can be an extremely valuable safety net that gives you and your loved one peace of mind and financial security all in one.
2. Protection Of You And Your Assets
Insurance is also an important tool for managing risk and protecting yourself and your property if anything happens, good or bad. Whether you are insuring your home, your car, or your health, insurance policies give you peace of mind by providing essential financial support if something goes wrong. And this protection extends far beyond the individual costs associated with loss or damage. Insurance ultimately helps preserve our economy's stability by maintaining market stability, promoting growth in key industries, and making it possible for businesses to invest in their futures. So when it comes to managing risk and protecting assets, insurance truly plays a crucial role in keeping our society strong and thriving.
3. Security
Insurance policies as stated before, provide a sense of security in knowing that you and your loved ones are taken care of financially if something happens to you. Besides this, Insurance policies help you feel more secure and worry less about what might happen. You can finally get on with living your life without the constant fear that something will go wrong and if something does happen you already know that you are two steps ahead. This can be a huge weight off of your shoulders in the long run.
4. Reduces Stress In Difficult Times
When an unexpected event occurs, it can be very stressful. Whether it's a car accident, a medical emergency, or a natural disaster, dealing with the aftermath can be overwhelming. That's where insurance comes in. By providing financial protection against unforeseen events, insurance in super can help to reduce stress during difficult times. For example, if you're involved in a car accident, your insurance will cover the cost of repairs. If you experience a medical emergency, your insurance will help cover the cost of treatment. And if your home is damaged by a natural disaster, your insurance will help pay for repairs or replacement. In short, insurance can provide peace of mind during difficult times. Knowing that you're protected financially can make it easier to deal with whatever life throws your way.
5. Gives You Financial Security
Insurance is a vital tool for providing financial security and protecting against a wide range of risks and contingencies. Whether it's health insurance that covers the cost of medical bills in the event of an illness or accident, life insurance that provides financial protection for your loved ones in the case of your death, or car insurance that helps to cover the costs of repairing or replacing a damaged vehicle, having adequate coverage can give you peace of mind knowing that you are protected from potential financial setbacks. Additionally, by helping to offset costly losses, insurance can also help reduce instances of stress and anxiety during times of crisis. So if you are looking for ways to safeguard your future and guard against potential setbacks, investing in reliable insurance coverage is an excellent place to start.
Also Read: A Complete Guide on Combining All of Your Insurance Policies
Though it may be hard to think about in the wake of a natural disaster, having insurance is one of the best ways to protect yourself and your family. Not only does insurance help you financially recover from a devastating event, but it also provides peace of mind that comes with knowing you're prepared for the worst. If you don't have insurance or are looking for a new policy, consider these five benefits before making your decision.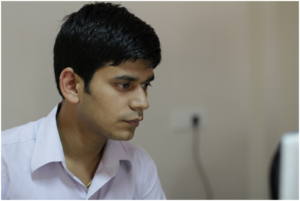 Pranab Bhandari is an Editor of the Financial Blog "Financebuzz". Apart from writing informative financial articles for his blog, he is a regular contributor to many national and international publications namely Tweak Your Biz, Growth Rocks ETC.