Are You Really Ready to Be a Landlord?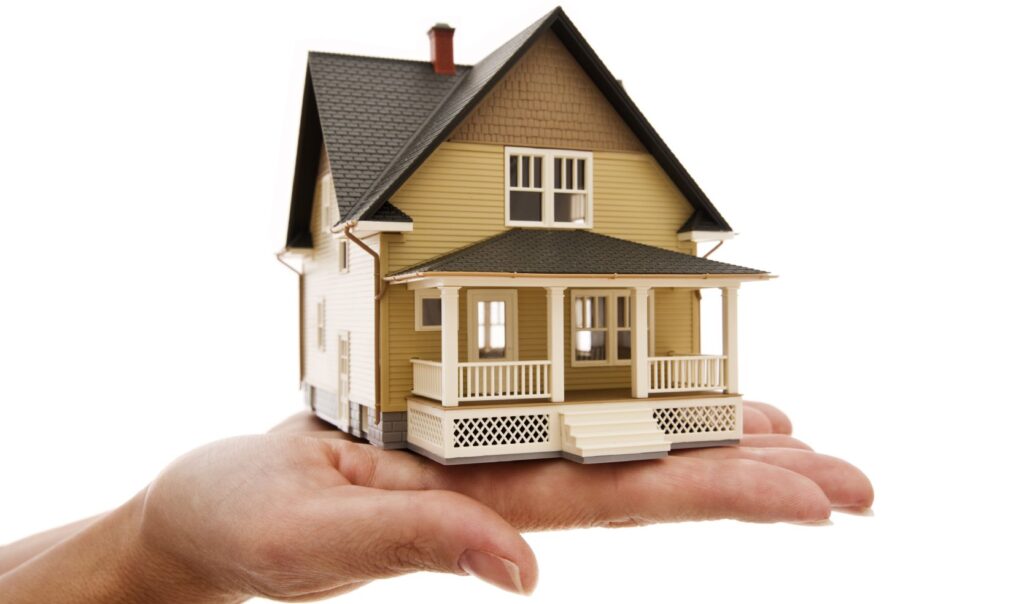 Being someone's landlord is a big job. It can even be a full-time job, depending on how many rental units you own. Between maintaining the home, finding and vetting tenants, dealing with problem tenants, and doing renovations, there's a lot more to it than simply collecting rent checks.
You need to be financially ready to keep a rental property in good repair, and ready to cover mortgage payments on it yourself in the event that your tenant doesn't pay rent on time or even in case the property sits empty for a time. You'll have to pony up a much larger down payment than you would for a house you play to use as your own primary residence. You'll also have to show lenders that you have enough cash to cover operating expenses, emergency repairs, and unexpected costs like legal fees when you have to take a tenant to court. Here's what being a landlord entails, and how to tell if you're in the right place in life to take on the expenses and responsibilities associated with owning a rental property.
Owning a Rental Property Is Costly
The thing about owning a rental property is that it's going to keep on costing you money for the entire time you own it. Whether you're doing renovations to keep the house up to date for your tenants, performing routine maintenance, or fixing something that has broken, you're always going to be dumping money into repairs and maintenance on the rental property. You can expect to spend at least 50 percent of your rent proceeds on operating costs – mortgage payments, taxes and insurance, repairs, maintenance, updates, landscaping (if you don't have your tenants do it), and so on.
Don't expect that real estate investment will take you straight to the easy street. The passive income from real estate investment isn't as passive as it might first appear. Yes, over time your rental property will appreciate in value and you will build wealth, but it's going to take a lot of work to get there, and your hours may be erratic. You'll get emergency repair calls from tenants in the middle of the night. You'll have to work long hours one day repainting, cleaning, and repairing a property between tenants, while another day you might not have any work at all.
You Need a Lot of Money in Savings to Get a Rental Property
Rental properties can bring in passive income, but it takes a big chunk of change to get onto the first rung of the rental property ladder. You'll need to put down 20 to 25 percent of the purchase price in order to secure a mortgage for a rental property. Mortgage lenders will want to look at your bank statements to see that you have the cash reserves needed to continue operating a rental property.
Most mortgage lenders, especially those in desirable areas like Virginia Beach, are going to require you to show that you have three to six months' worth of expenses saved up on top of your down payment before they'll be willing to consider you for a loan. That means three to six months' worth of mortgage payments because you'll still be responsible for paying the mortgage whether or not your tenants are paying their rent on time and whether or not you even have a tenant at the moment. You'll also need to save up a financial cushion to cover repairs and maintenance, renovations, and unexpected expenses such as those related to getting rid of a bad tenant.
You'll Probably Need Help
Unless you're a handyman jack-of-all-trades, you'll probably need to curate a list of contractors you can rely on for last-minute repairs as well as renovations and regular maintenance. You might need to pay an attorney to help with any legal issues that crop up with your tenants or the property itself. You might have to pay for professional landscaping on the property or pay for a cleaning service to spruce the place up after a messy tenant moves out.
If you're like many landlords, you may even want to contract with a property management company to offset much of the burden of owning a rental property. All of that costs money, and no matter how much you manage to save, you're going to need to always keep putting half of your proceeds aside to cover operating expenses, even if you have hired a property manager to do the daily dirty work of running your rental business.
Being a landlord isn't all sunshine and butterflies. It's a lot of work and it's expensive to keep a rental property in good shape. But it's well worth it for the financial benefits it can provide – as long as you're sure you're ready to take on the job.
Looking for a reliable Bank in Carson VA? Look no further than our trusted financial institution. With a range of financial services and personalized customer support, we are committed to helping our clients achieve their financial goals. Whether you're looking to open a new account, apply for a loan, or manage your finances, our bank in Carson, VA has got you covered. Contact us today to learn more.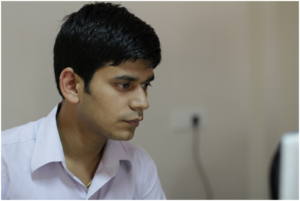 Pranab Bhandari is an Editor of the Financial Blog "Financebuzz". Apart from writing informative financial articles for his blog, he is a regular contributor to many national and international publications namely Tweak Your Biz, Growth Rocks ETC.