5 Questions To Ask When Choosing A Wealth Management Firm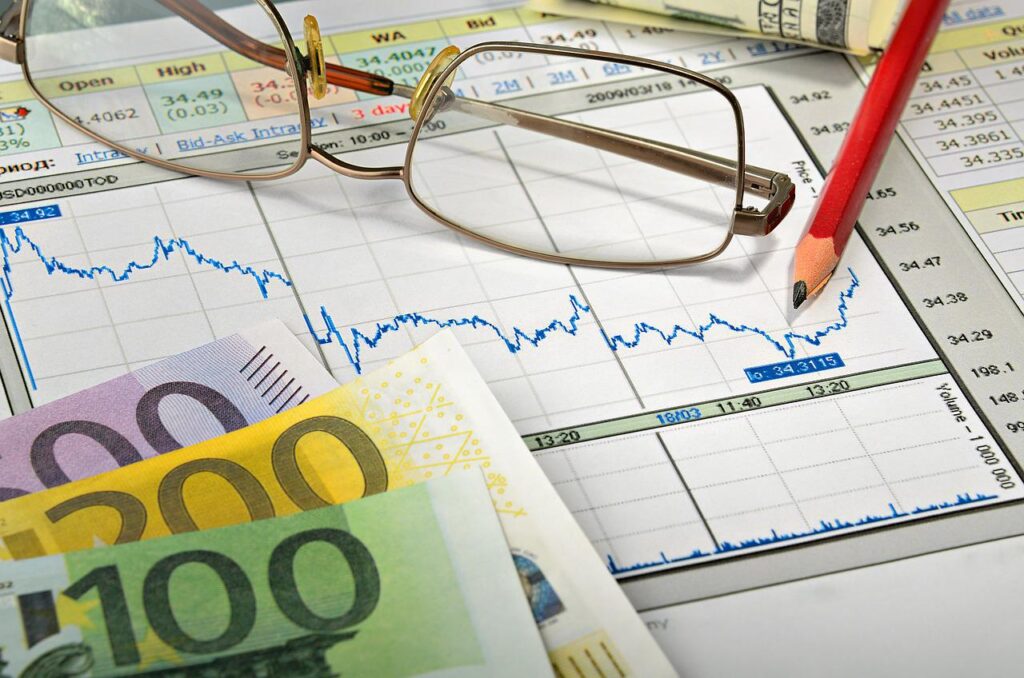 When it comes to your financial security, you don't want to take any chances. That's why it's important to work with a qualified professional in managing your wealth. However, not all wealth manager firms are created equal. There are many firms out there, each with its own unique set of services and fees.
So how do you know which firm is right for you? Here are five questions you should ask when vetting a wealth management firm.
1. What Is The Wealth Management Firm's Experience And Track Record?
You'll want to choose a firm that has a proven track record of success, so ask about the company's experience in the industry and how long they've been in business.
Van Leeuwen & Company, for instance, is an experienced financial planning partner in New Jersey. We have been serving the needs of individuals, families, business owners, and not-for-profit organizations for over 30 years. Our services include investment management, retirement planning, estate planning, tax planning, insurance review, and risk management. So when it comes to experience and breadth of knowledge, we are never lacking.
2. What Are The Fees Associated With Their Services?
Make sure you understand what fees you'll be charged for the services you're interested in. Some firms charge flat fees, while others charge percentage-based fees. Here are some payment schemes offered by wealth management firms:
Hourly – If you have a specific financial issue that you need help with, you can pay by the hour. This is a great option if you're not sure whether you need ongoing financial planning services.
Percentage of assets under management (AUM) – If you want comprehensive wealth management services, you can be charged a percentage of the assets the firm manages for you.
Flat fee – Some firms offer a flat fee for certain services, such as retirement planning. This option allows you to budget for your financial planning needs in advance.
3. What Investment Options Are Available?
Find out what investment options are available through the firm. You'll want to make sure they offer the products and services that you're interested in. Some probing questions to ask are:
What kinds of investment options are available?
Are there only internal/proprietary investment alternatives, or is there access to investment options outside of the company?
Is the approach model-based or customized to the client?
Is mutual fund investing offered by the company, or does the company exclusively use individual securities?
What is the company's track record in terms of stock market performance?
4. How Does The Firm Serve Its Clients?
The client service model of a wealth management firm reflects the kind of client relationship the business aims to build. The number of accounts per client advisor and the historical retention rates for their clients and advisors is two important factors to consider while assessing the service model.
Another important thing to know is how often you'll be able to meet with your financial planner. You should feel comfortable meeting with them on a regular basis to discuss your goals and progress. At the end of the day, you want to choose a firm that you have a rapport with and that you believe will help you reach your financial goals.
5. What Is The Company's Philosophy On Financial Planning?
Find out the company's philosophy on financial planning. This will help you get a better understanding of their approach and whether it aligns with your own goals and values. For instance, at Van Leeuwen & Company, we believe that financial planning is a process, not a product. We take a holistic approach to wealth management, so we consider all aspects of your financial life when making recommendations.
We also believe in transparency and always put our clients' best interests first. Know more about our culture on this page.
These are just a few of the questions that you should ask when choosing a wealth management firm. By taking the time to do your research, you can feel confident that you're making the best decision for your financial future.
Read More: How Wealth Management Technology Solutions Are Changing The Industry
If you're looking for a wealth management firm in New Jersey, Van Leeuwen & Company can help. We offer a variety of services to help you paint your Life Vision. Contact us today to learn more.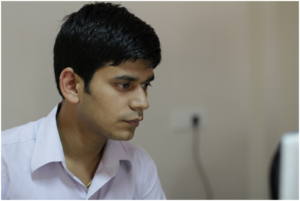 Pranab Bhandari is an Editor of the Financial Blog "Financebuzz". Apart from writing informative financial articles for his blog, he is a regular contributor to many national and international publications namely Tweak Your Biz, Growth Rocks ETC.