5 Corporate Gifts For Employees in Canada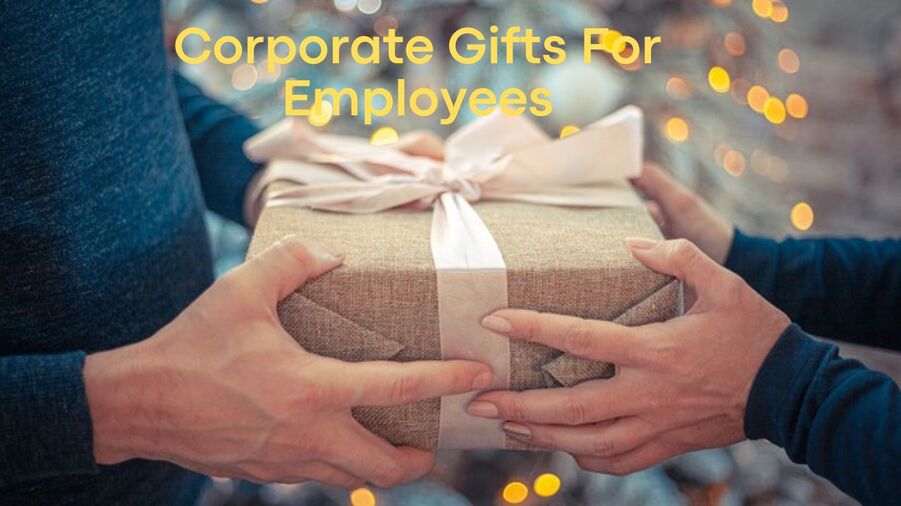 When choosing corporate gifts for employees in Canada, you will want to make sure that you are following the proper tax rules. If you are unsure of what your company's rules are, you may want to consult a tax or accounting professional. There are many nuanced rules that can make gift-giving a challenging proposition.
1. Food gifts
Food gifts are a great way to thank your team for their hard work and dedication. Moreover, they can send the right message to your target audience. They can be used as employee appreciation gifts, or they can be used to promote your company and strengthen ties with other companies. Here are some examples of food gifts that will definitely impress your team members.
Food gifts are among the most popular holiday gifts among employees. It shows them that you care, and it can help retain your employees. According to a survey, six in 10 employees said that they are more likely to stay at a company that gives them meaningful gifts.
Giving corporate gifts to employees is a trend that is expected to grow by 8% every year, reaching US$306 billion by 2024. Moreover, it's tax-free for Canadian companies to give non-cash gifts to their employees, up to $500 a year.
2. Gift Baskets
When it comes to gift-giving, few presents convey care and thoughtfulness quite like a gift basket. Incorporating a variety of different items, from tasty treats to useful gadgets, these thoughtful gifts are guaranteed to delight any recipient.
With such a wide range of options available for corporate gift baskets from classic baskets brimming with gourmet foodstuffs and celebratory cocktails to more practical baskets with handy tools and cleaning supplies, there is truly something for everyone in the gift basket realm.
So if you're looking for a unique way to express your affection for someone special or simply want to treat yourself to some well-deserved spoiling, look no further than the wonderful world of gift baskets!
3. Personalized plaques
Personalized plaques are great corporate gifts for employees. A custom plaque can feature a photo, company logo, company motto, and more. These plaques are easy to design and can also be used as decor in an office or home. A personalized plaque will show your appreciation to a valued employee, and it will look great on a shelf or on your wall.
Employee recognition is an important part of a good corporate culture. By giving personalized plaques as corporate gifts, you can encourage your employees to work harder and reach their goals. These awards will be treasured for years to come.
4. Personalized Stationery
One of the most effective ways to thank your employees is by giving them personalized stationery. Personalized stationery is unique and personal and makes the recipients feel appreciated and valued. They can use it to jot down important notes, write personal messages, and even keep in touch with friends and family. You can even get your company's logo printed on it for a more prominent and memorable effect.
Personalized stationery makes great corporate gifts for employees, as it's an inexpensive and personal way to stay connected with them. Whether you're giving the gift to congratulate them on a promotion, or to encourage them to succeed in their careers, personalized stationery is a thoughtful gesture. If you're wondering what to give your employees, check out Zazzle and make it personal.
5. Food gift boxes
Food gift boxes are a great way to show your staff how much you care. You can select from an assortment of different food items such as gourmet chocolates, delectable truffles, and gourmet popcorn to give your employees a gift they will surely love. These gifts can be delivered anywhere in Canada and are trackable with delivery confirmation.
Gourmet gift baskets are one of the most popular corporate gift basket ideas. Whether you're giving a gift to your employees or clients, a gourmet gift box will impress everyone. Gourmet food and snacks are sure to satisfy even the pickiest palates.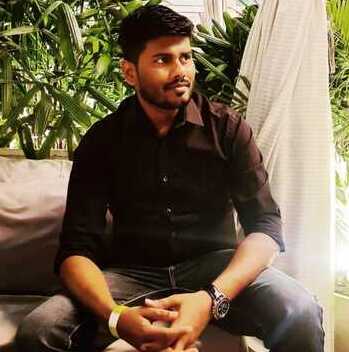 Mahesh Kumar is a dynamic marketing consultant and tech enthusiast with a passion for driving business growth through his innovative strategies and cutting-edge technology. With 6 years of experience in the industry, he has helped numerous businesses leverage the power of digital marketing to reach their target audience, build brand awareness, and increase sales.